For the 2018 MLS season, I interned with FC Dallas and worked on the campaign Challenge All. As the flagship team in Texas, we embraced the pride of the state and encouraged competition. This meant to compete to the very last whistle. To challenge all.
Creative Director: Jessica Tobias
Look and Feel of the Campaign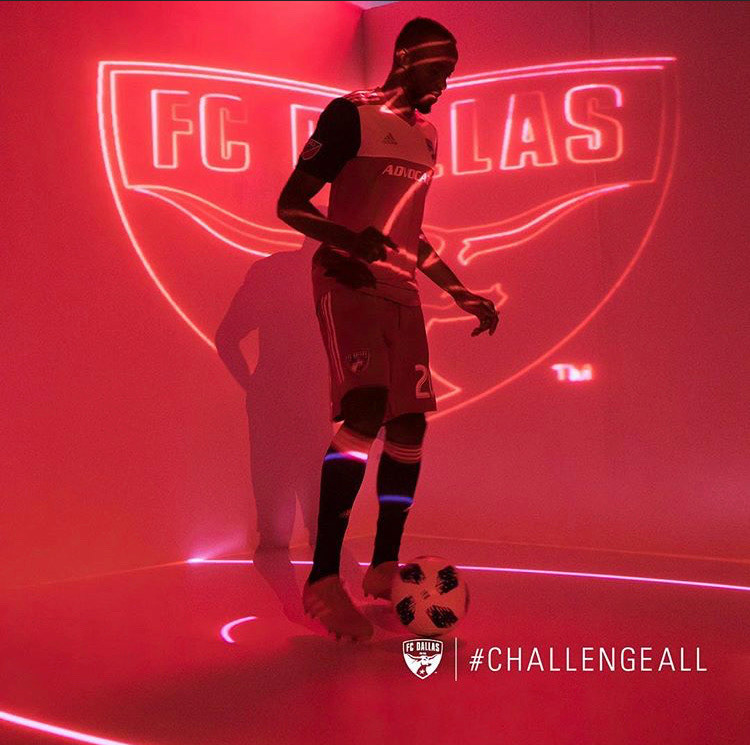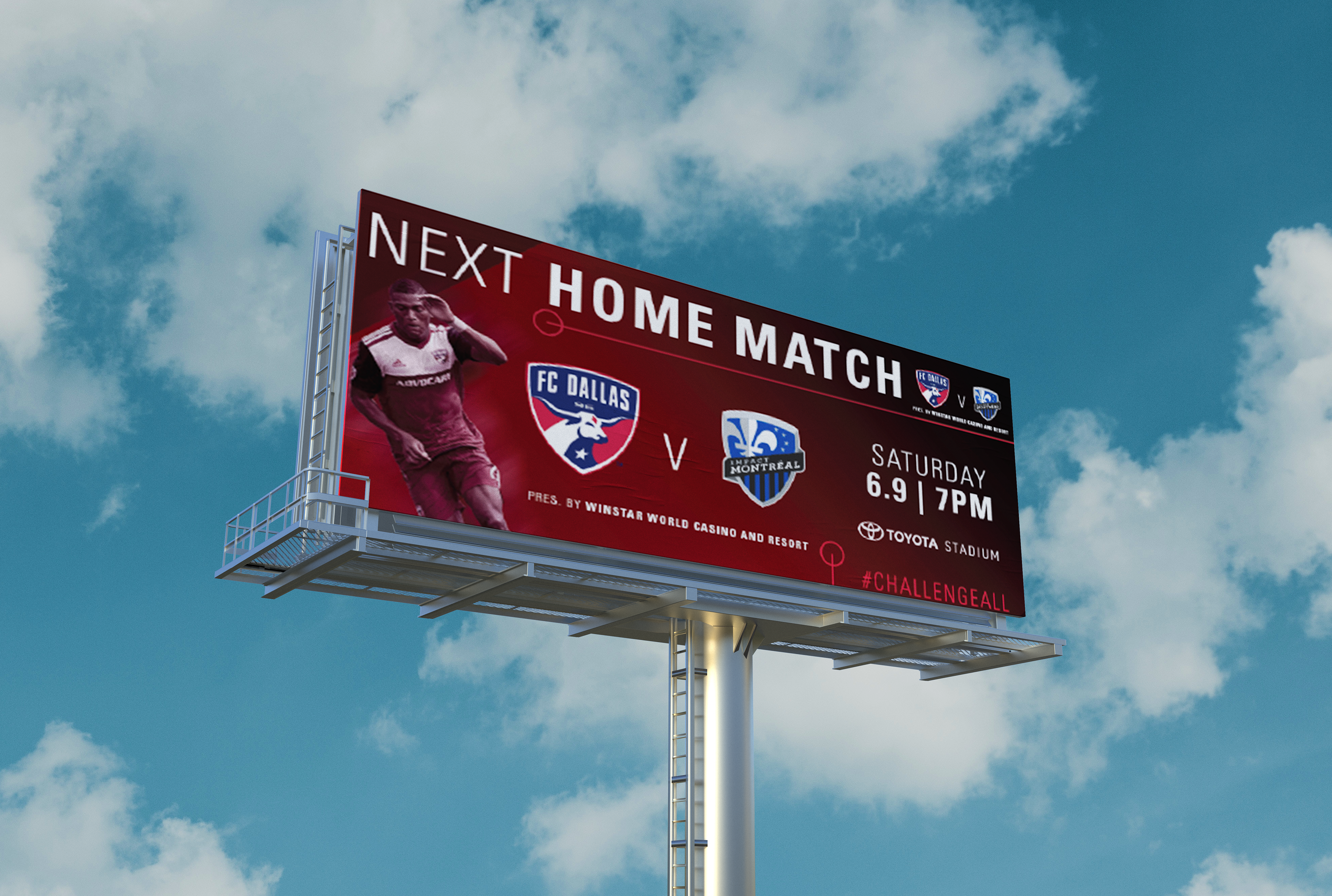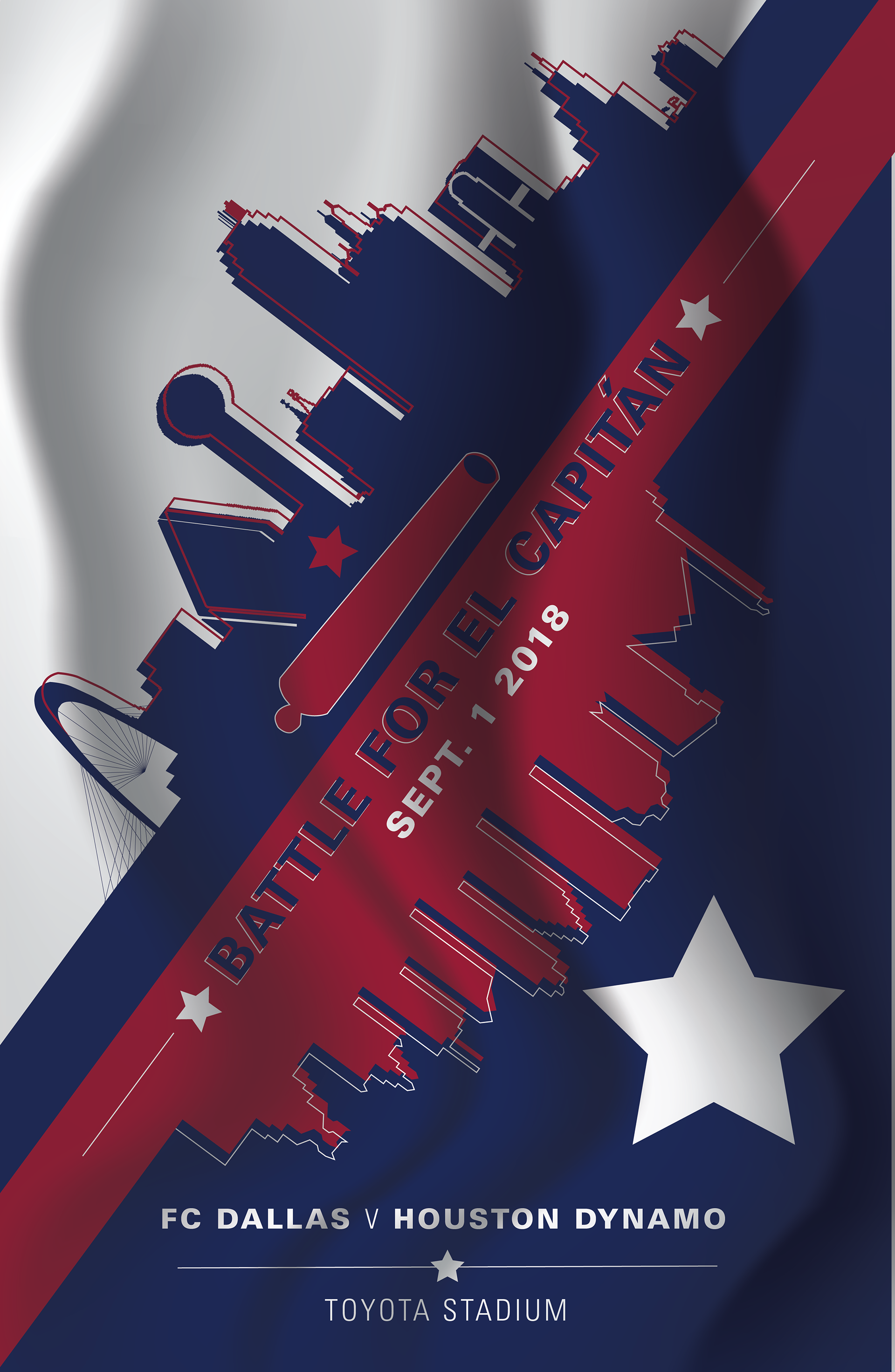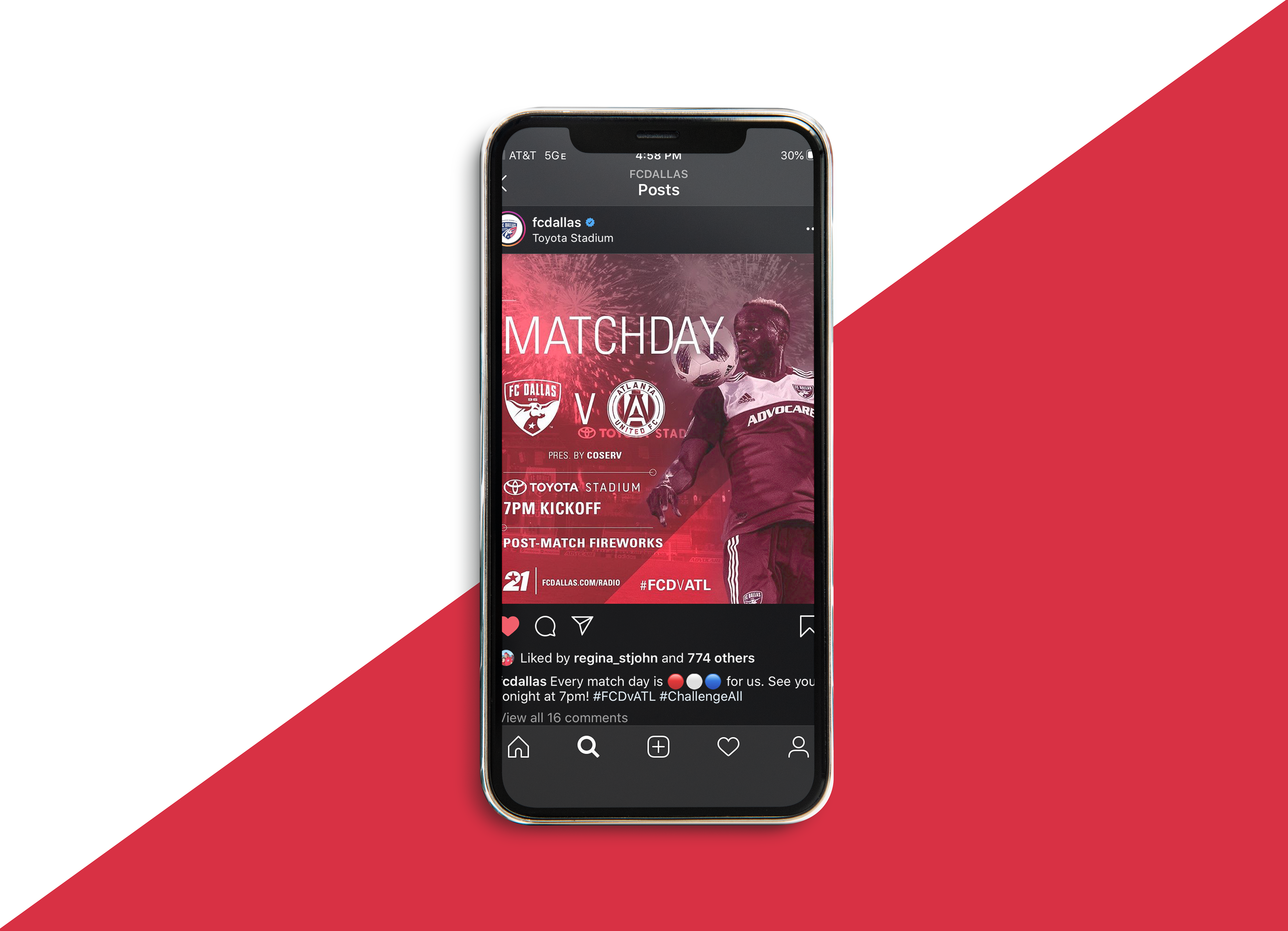 This included specialized SnapChat filters and personalized viewing experiences to bring in more fan engagement.
In additional to the tech, fans were also able to design their own FC Dallas scarf.